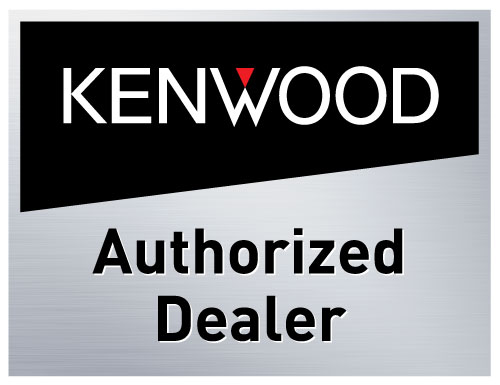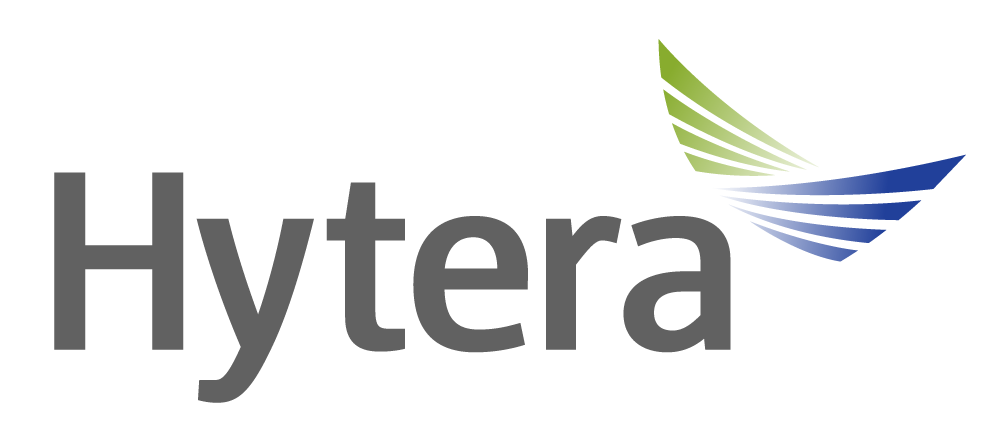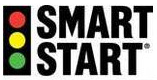 Get Two Way VHF Radios
At Warner Radio you can 
rent two way radios
 for that company or hunting trip, a day at the Nascar Races, or safety exercise at your place of business. Instead of purchasing new, rental radios make more sense if you only need them from 2 days to 2 weeks. Our rental radios aren't the 1/2 watt low power hand held radios that promise a "60 mile range." Our 
two way VHF radios
 are 5 watt radios that on a deer lease can give about 5 miles of coverage easily in a deer stand.

As 
two way radio suppliers
, we also offer repeater service with an always expanding coverage area. If you already have the radios we may be able to reprogram them and get you started right away. If you need to purchase radios we have basic radios to get you started all the way up to the top of the line Kenwood, Motorola and Hytera radios that allow you to send messages direct to your drivers.

Now with CDL drivers getting heavy fines, or worse, losing their license for talking on a cell phone, 2 – way is a perfect fit! There are no laws for using mobile radios while driving, and unlike cell phones they are made for commercial use. They can be repaired at our retail location with a quick turnaround to keep you and your business communicating.

Want to know where your trucks are at all times. We have multiple GPS tracking options that can show you location of trucks, their speed, even if the engine stops or they simply open the door. If you are looking for a way to make productivity go up, or even locate equipment that has been stolen GPS is your answer. GPS tracking is a proven way to help your business save valuable time and money.

Need someone to come to you? We do onsite installation and are ready to go mobile with just an email or phone call.