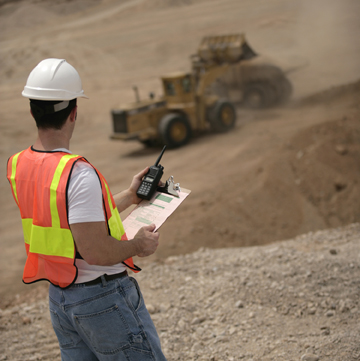 Warner Radio is your source for 
two way radios
. As a 
two way radio supplier
, we aim to satisfy our customers and keep them coming back. Here's a little history of our company:

Warner Radio started out with Nellie, her daughter Debbie and her son Nolan. They started out small, erecting a 500 foot communications tower with a two way retail and installation location at the bottom of the tower. A landmark if you will. After a very humble beginning Warner Radio continued to grow adding more and more repeater customers to their tower. From there they built their second tower in Grapevine, TX that would eventually carry major cellular and paging providers. After the second tower went up they started the next tower in Decatur, TX which followed suit with the Grapevine tower and soon began filling up with wireless internet carriers. After a third tower and one retail store they continued with the forth tower to complete the beginning of their network of towers. The next step found them opening up another retail location and expanding their product line even further. Now Warner Radio has 4 towers 1 Retail location, offers over 15 thousand products and is always moving forward. Warner Radio has been in the communication business since 1978. They are a certified Historically Underutilized Business (HUB) that prides itself on taking care of the customer. Known for going above and beyond to keep customers loyal and coming back.

Call today at 940-627-1442 to 
rent two way radios
 for personal or business use.